The American Chamber of Commerce in Russia invites members to participate in a hybrid in-person/online event on Friday, October 2, 2020, at 12:00 noon (Moscow time).
AmCham is offering both in-person participation in this event at the AmCham headquarters in Moscow (Lesnaya St. 7, 11th floor). and online participation. Social distancing will be observed and masks will be available at the AmCham office.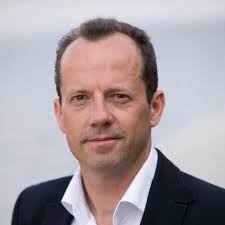 SME Training: Effective Online Presentations
Jeroen Ketting
Founder and owner of the Lighthouse Group
This event is open to AmCham members only.